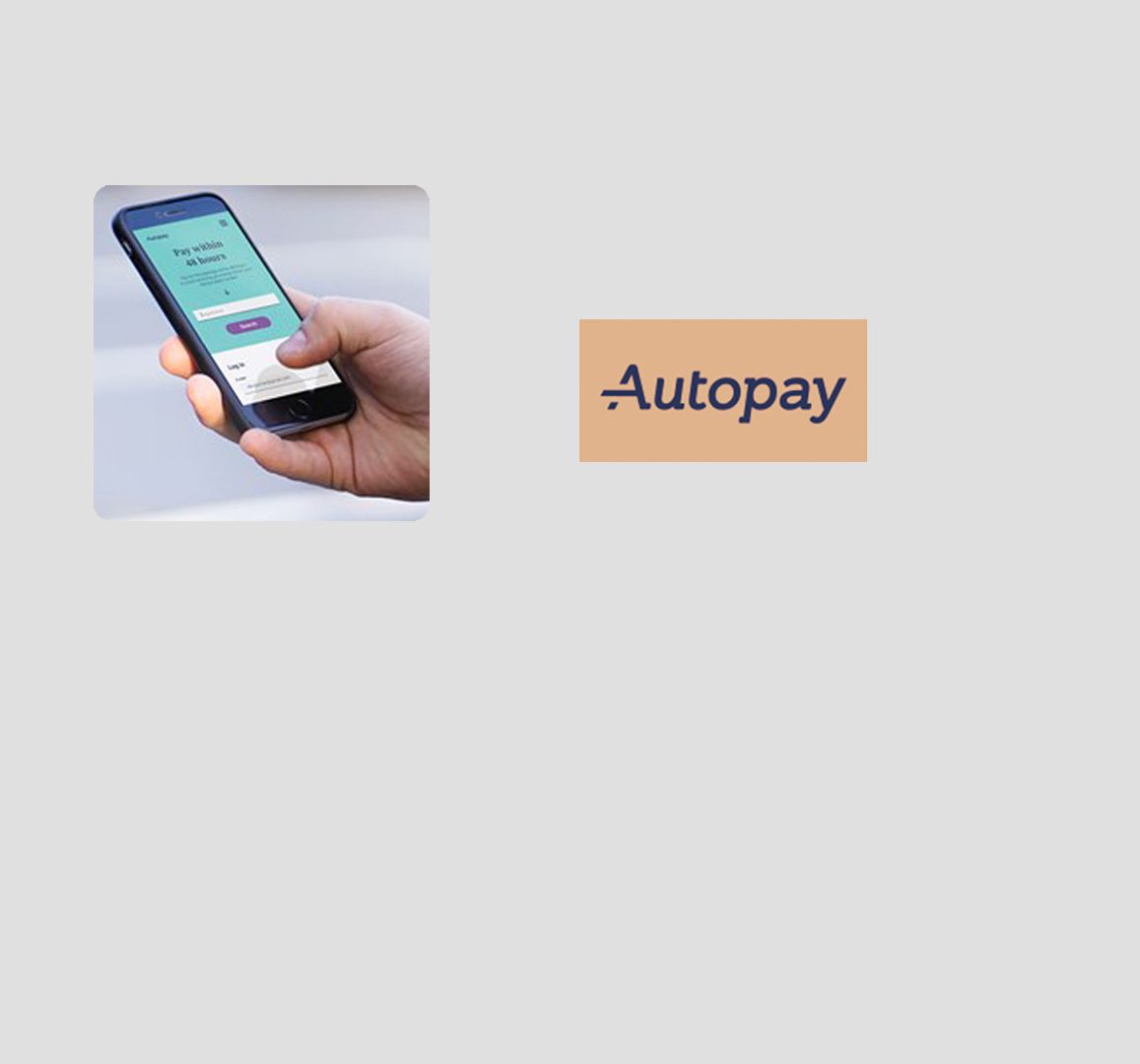 Autopay Technologies is a leading international provider of free flow and mobility solutions to the parking market. By providing innovative and cutting edge technology, the aim is to remove friction and optimize the customer journey.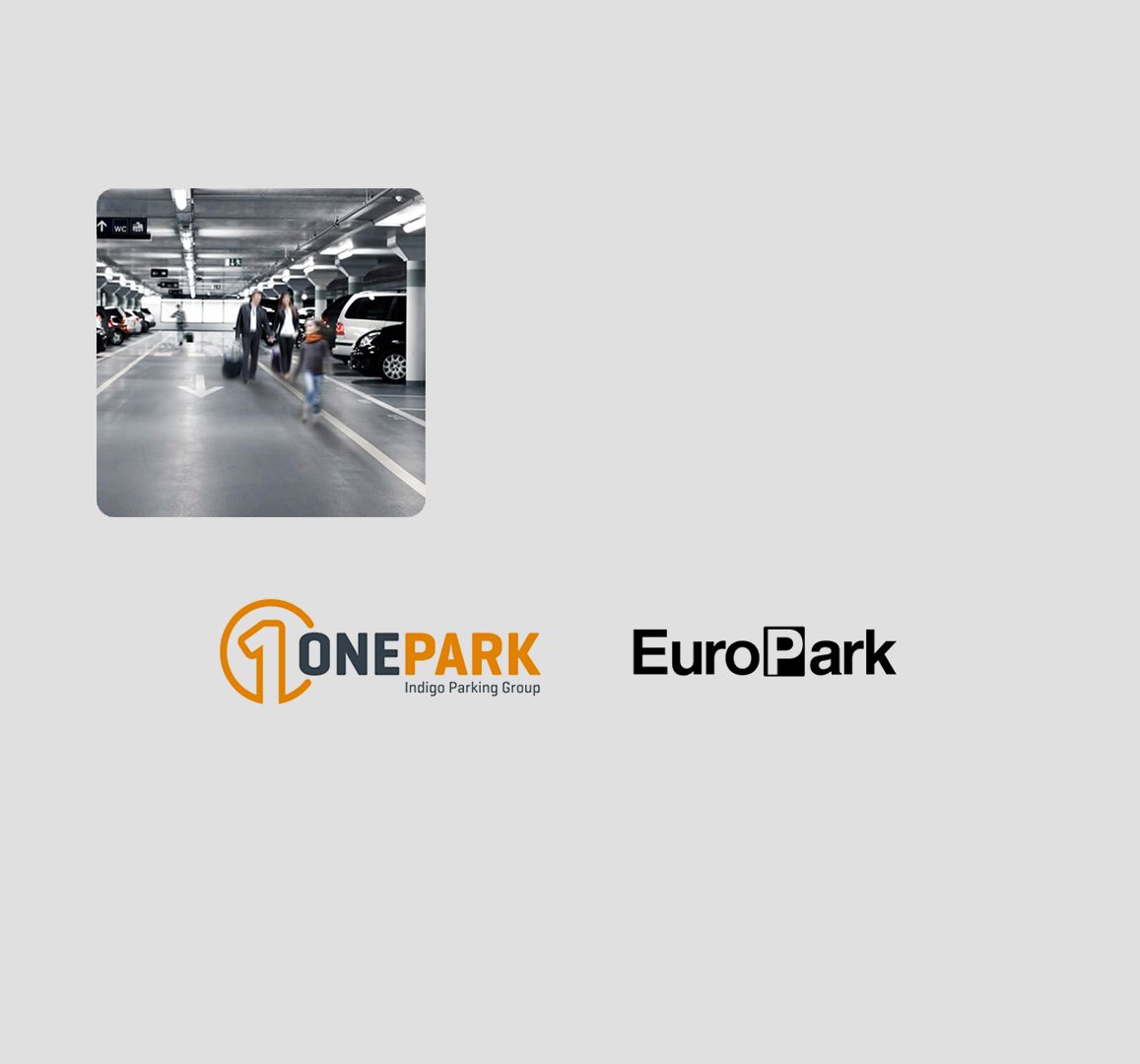 ONEPARK Norge 90%
Parkeringsselskapet 100%
EuroPark Finland 100%
AutoParkki Finland 100%
EuroPark Poland 100%
Onepark and EuroPark provides sustainable and convenient parking by connecting innovation and new mobility services.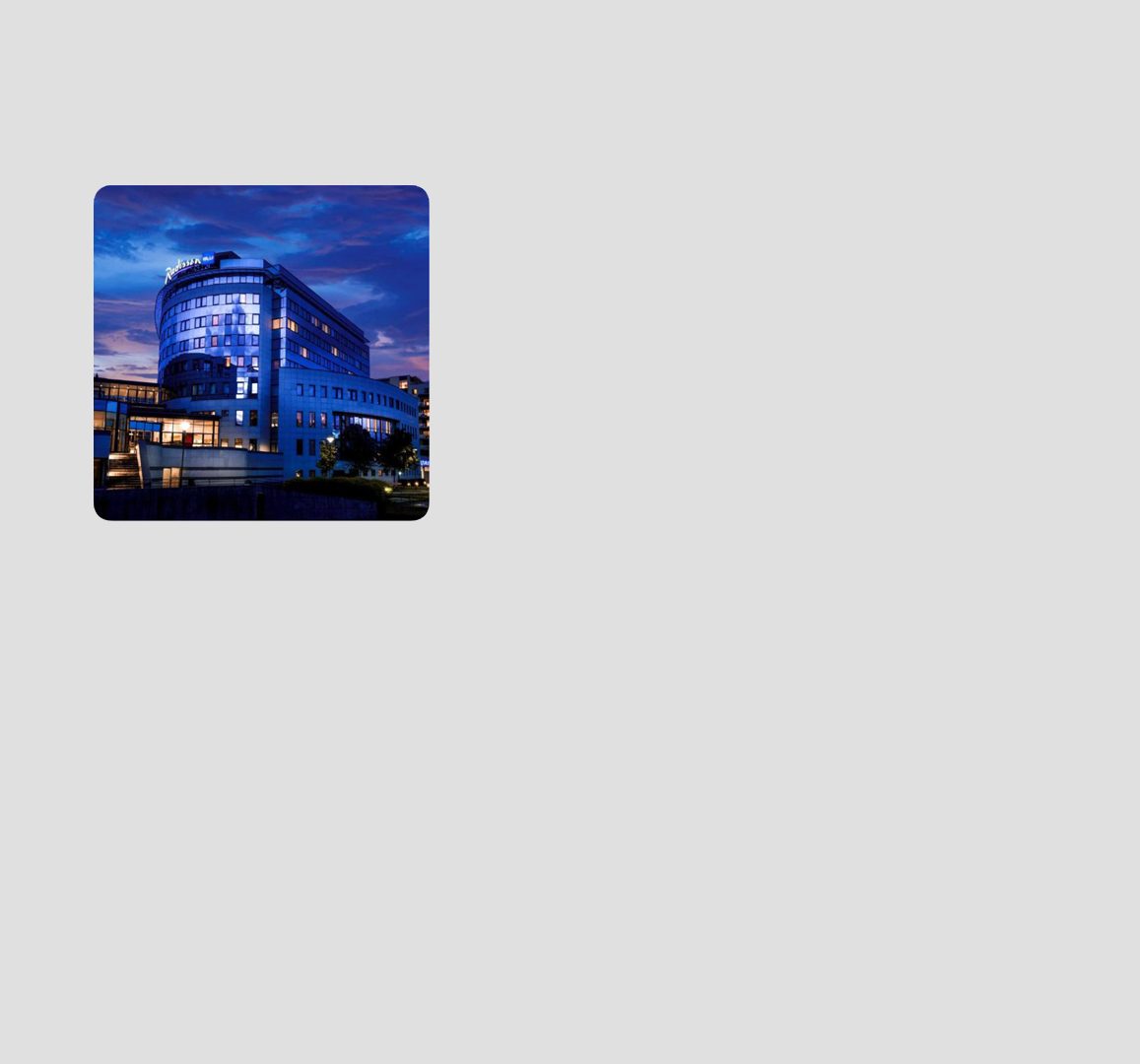 Kinogarasjen AS 100%
Olavskvartalet AS 100%
Sentrumsgarasjene ANS 9,6%
Indigo is a family owned investment company focusing on parking operations, technology and real estate.
Focusing on
long-term returns, innovation and solid reputation
Indigo is a family owned company and it was all started in Norway in 1971 by Snorre Bentsen. In the last 30 years, car parking and real estate have been the main activities, together with general financial investments. Indigo has over the years remained a family owned company – in the later years jointly by Snorre Bentsen and his two sons Kenneth and Rune. In preparation for the next generation, Indigo established K11 Investor AS and Rune Bentsen AS in 2018. These entities are managed by Kenneth and Rune, and contains most of Indigo's Investment activities. Indigo's investment management operations, as well as ownership in holdings not yet transferred to the next generation, are kept within Indigo Management AS.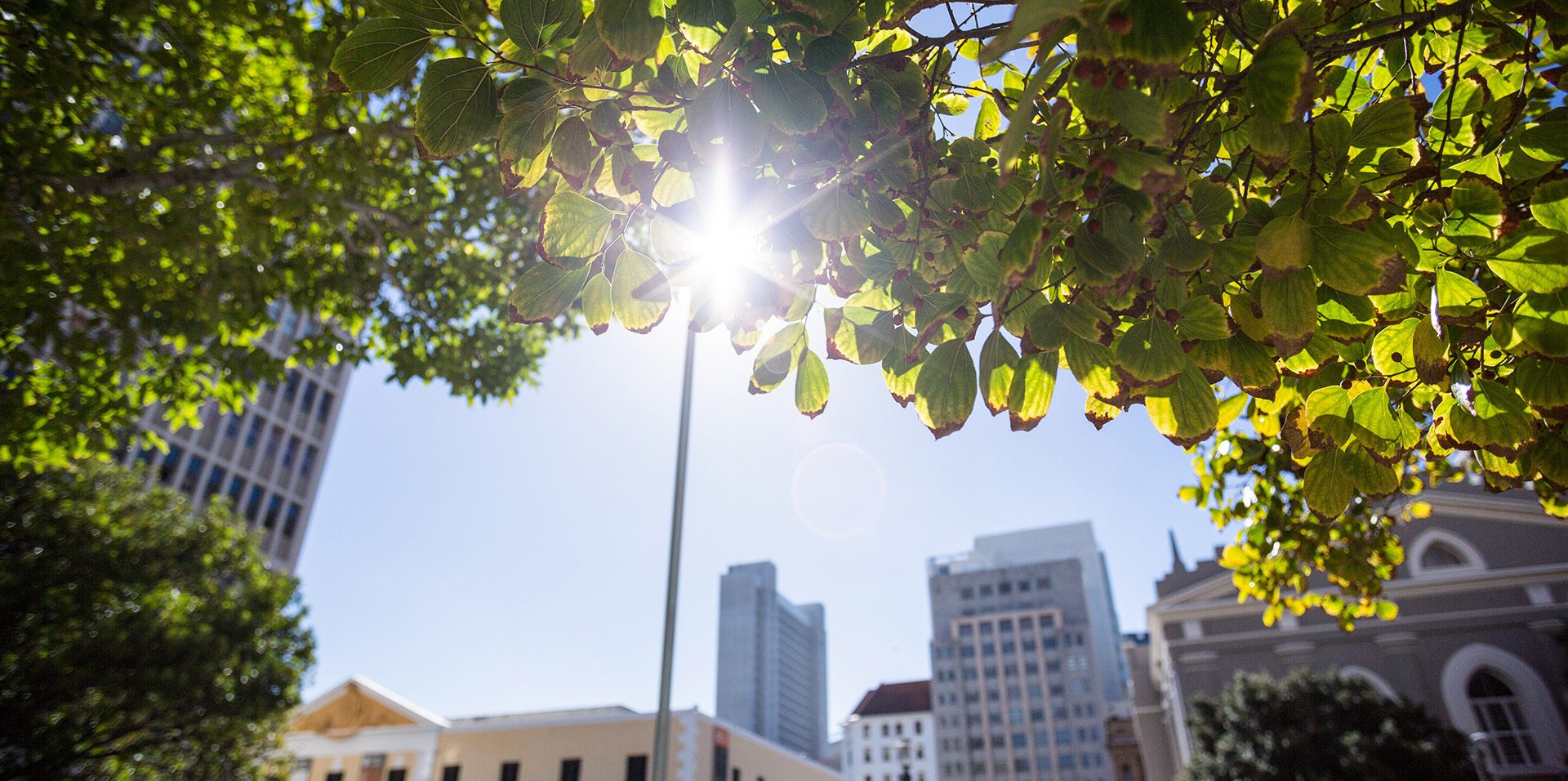 Indigo historic timeline:
Strandveien 50, 1366 Lysaker